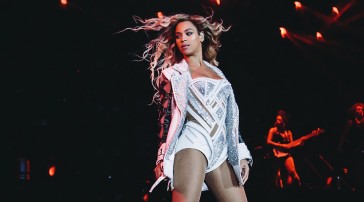 Mrs. Carter Show World Tour
Read all the latest news on The Mrs. Carter Show World Tour, buy the tickets and follow-up the next shows.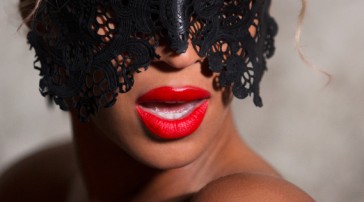 Stay tunned about "Beyoncé" 5th album news.
Click here
to buy it now on iTunes!

Beyonce Made her way to the stage this evening(August 10) when she performed for the General Assembly at the United Nations in New York City.
She performed her single "I Was Here" Off her latest album 4 which was recorded and will be released globally on August 19 as part of the celebration of World Humanitarian Day.
join the world on August 19th 2012 by pledging your support now at whd-iwashere.org And Keep Tweeting
To See The Photos From Earlier In The Day