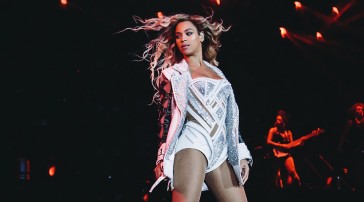 Mrs. Carter Show World Tour
Read all the latest news on The Mrs. Carter Show World Tour, buy the tickets and follow-up the next shows.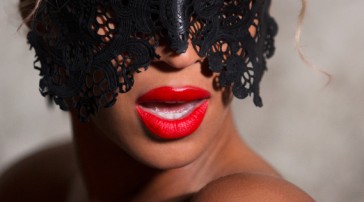 Stay tunned about "Beyoncé" 5th album news.
Click here
to buy it now on iTunes!
ITS FINALLY HERE GUYS! The Music Video For "I Was Here" Has Been Released Which Was Filmed at the United Nations in New York City as part of the celebration of World Humanitarian Day. Hope You Enjoy!

Updated:
We Have Added HQ Captures Of The Music Video! Enjoy.