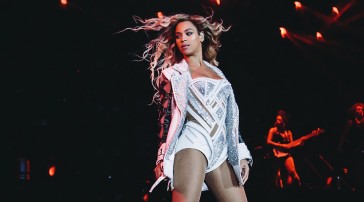 Mrs. Carter Show World Tour
Read all the latest news on The Mrs. Carter Show World Tour, buy the tickets and follow-up the next shows.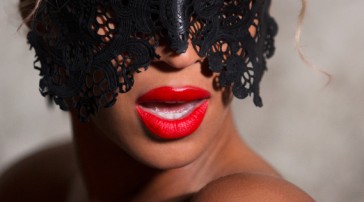 Stay tunned about "Beyoncé" 5th album news.
Click here
to buy it now on iTunes!

As we reported earlier, Beyonce decided to head to France for her birthday week to enjoy the fresh breeze with husband Jay-z, and Daughter Blue. On Tuesday(September 4) Beyonce enjoyed a nice romantic evening with husband Jay-z at Le Michelangelo's restaurant in Antibes, France.
Also take a look at photos from Today(September 6) of The Carters Back on The Mediterranean Cruise in France!