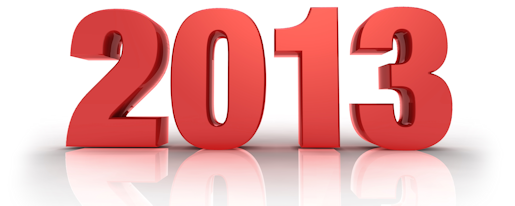 First off we would like to wish you all a very Happy New Year. We hope that you and your families continue to be blessed and we hope that this year is everything positive that you want it to be!
This update is to just basically let you guy's know that we are aware that the photogallery is currently offline and we are working extra hard to get it back online for you guys so all that we ask you to do is be patient, but once it is back online we do have a brand new look for the gallery and that will only be the beginning.
Also we have 2 new great staff members! Jennifer who owns the very popular and Official fan site for R&B Diva Brandy Norwood. She will be helping me out with keeping you guys informed on what Bey is up to. & Jodeci who is currently going to Columbia College in Chicago to become an A&R and is also currently interning with Sony, Pretty good huh guy's? she will be giving a little bit more of a review stand point with the updates so be sure to make them feel right at home!
This is a New Year and you guy's have no clue the things that we have in store for you so lets all continue to get ready for Beyonce's big return but make sure you do it right here at TheBeyonceWorld.com!