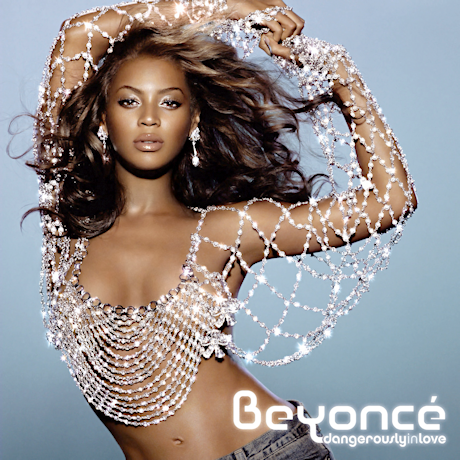 This Monday(June 24), will be ten years ago that Beyonce released her debut studio album 'Dangerously In Love' on Columbia Records. The album debuted at number one on the US Billboard 200 chart, selling 317,000 copies in its first week. Dangerously in Love received mixed to positive reviews from music critics upon its release and earned Knowles five Grammy Awards.
"Crazy in Love" was released as the lead single in mid-2003 and "Naughty Girl" was the 4th and final single which was released in March 2004 before launching the 'Ladies First Tour' with singer Alicia Key's and rapper Missy Elliot!
In celebration of the 10 year anniversary head over to Amazon or iTunes and purchase your first or one of many copy's of 'Dangerously In Love'.