Combined album and song sales for Beyoncé & Destiny's Child increase by 83 percent after Beyoncé's Coachella debut.
Week 1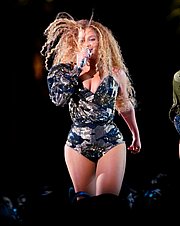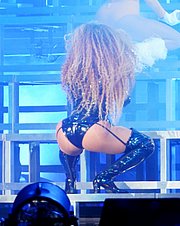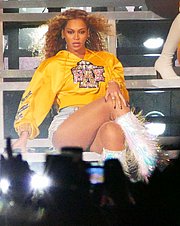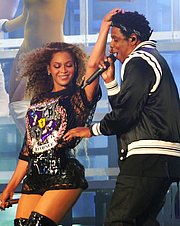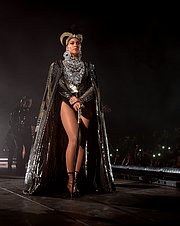 Week 2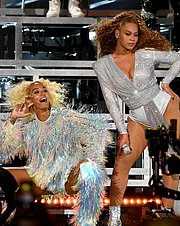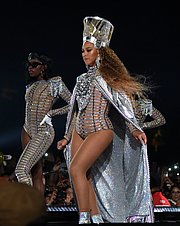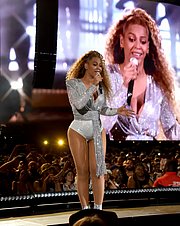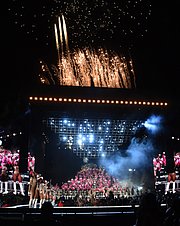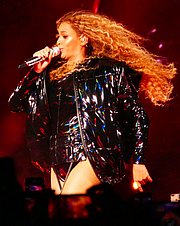 Beyoncé's debut at the Coachella Valley Music and Arts Festival on April 14 powered big gains for her music sales and streams in the U.S. in the week ending April 19, according to Nielsen Music.
The diva headlined the second night of the festival, which was streamed live on YouTube. Her well-received performance featured her husband JAY-Z, her sister Solange and a Destiny's Child reunion alongside group members Kelly Rowland and Michelle Williams .
Combined, the album and song catalog of both Beyoncé and Destiny's Child saw an 83 percent increase in sales in the week ending April 19, as the two acts combined sold 8,000 albums (up 102 percent from 4,000 a week earlier) and 37,000 digital tracks (up 79 percent from 21,000).
The biggest-selling album between the two acts was Beyoncé's 2016 set Lemonade, which re-enters the April 28-dated Top Album Sales chart at No. 24 with 5,000 sold (up 142 percent) — its best sales frame since the week ending Dec. 28, 2017.
On the Billboard 200 — which ranks the most popular albums of the week in the U.S. based on multi-metric consumption — Lemonade re-enters at No. 91, while her self-titled 2013 album returns at No. 138 and 2008's I Am… Sasha Fierce jumps back onto the tally at No. 160.
Both the Billboard 200 and Top Album Sales chart, along with the rest of Billboard's charts dated April 28, will post on Billboard's websites on Tuesday (April 24).
Beyoncé's top three biggest-selling songs during the latest tracking week, as a lead act, were "Formation" (3,000), "Sorry" (2,000) and "Hold Up" (2,000) — all from her Lemonade album, and all were performed at Coachella.
Music streams of both Beyoncé and Destiny's Child also increased following the April 14 Coachella performance, as their collected tunes saw a 21 percent rise in on-demand audio and video streams (rising to 49.9 million, up from 41.2 million).
Beyoncé also performed for a second and final time at the 2018 Coachella festival on April 21. Any gains resulting from performance — which was not streamed on YouTube — would be captured in the tracking week ending April 26.