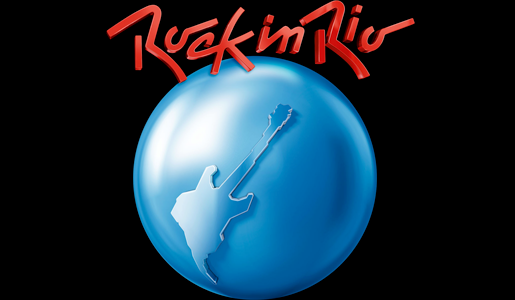 Mrs. Carter will take the Mundo stage tonight for her headlining set at this years Rock In Rio festival! Stay with us for all the live updates from tonight's show.
• Beyoncé is said to be going on stage at 23:05 ET (11:05 ET). We have provided you with the YouTube live stream from tonight's show below just in case The Mrs. Carter Show will be shown.
• Bey was spotted backstage not to long ago, check out the photo here.
• Beyoncé is about to take the stage very soon.
• Mrs. Carter has just hit the stage!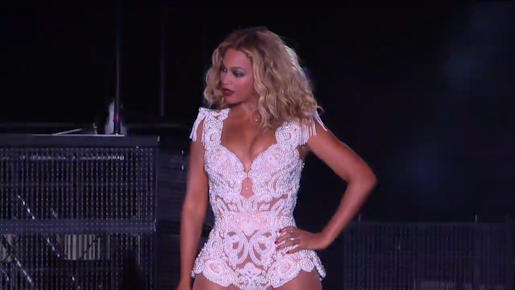 • Beyoncé performing 'Why Dont You Love Me' tonight.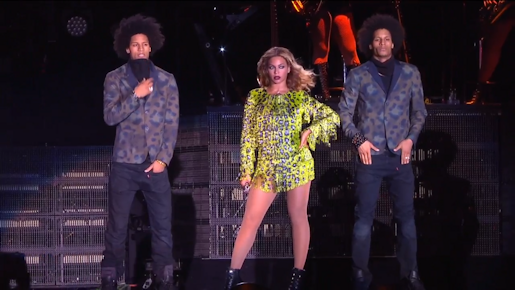 • We have added the High Quality images from tonight's show. Click the thumbnails below to see them.





• Wrapping the show up was a popular Brazilian dance song 'Ah LeLek Lek Lek' which Beyoncé and her dancers danced to after asking the crowd to shout out 'XOXO'……
• Show is now over. Beyoncé did not perform 'Flaws and all' or 'Grown Woman' but the rest of the set list was the same from the tour.