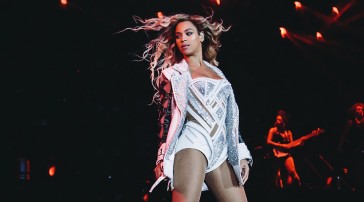 Mrs. Carter Show World Tour
Read all the latest news on The Mrs. Carter Show World Tour, buy the tickets and follow-up the next shows.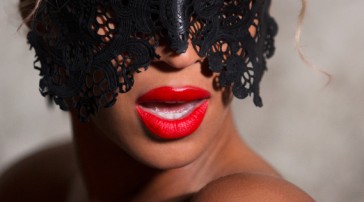 Stay tunned about "Beyoncé" 5th album news.
Click here
to buy it now on iTunes!
Archives from category: "Pictures"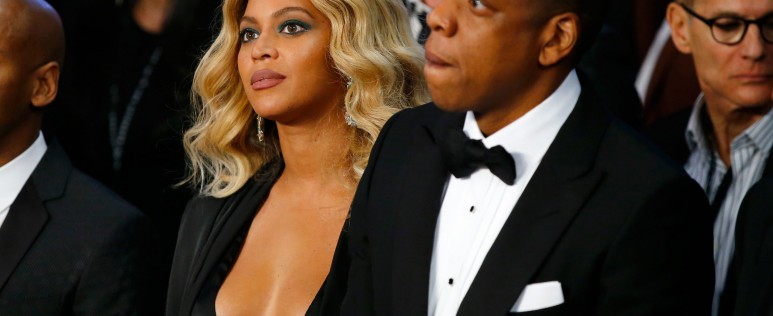 Beyonce and Jay Z were spotted last night at the Miguel Cotto vs. Canelo Alvarez Middleweight Fight presented by Roc Nation Sports held at the Mandalay Bay Events Center. But no, that's not it, Kelly Rowland was there too! The night before, Bey and Jay reportedly hit up Planet Hollywood to see Britney Spears at her Piece of Me residency show. Check out photos in the gallery by clicking the thumbs below.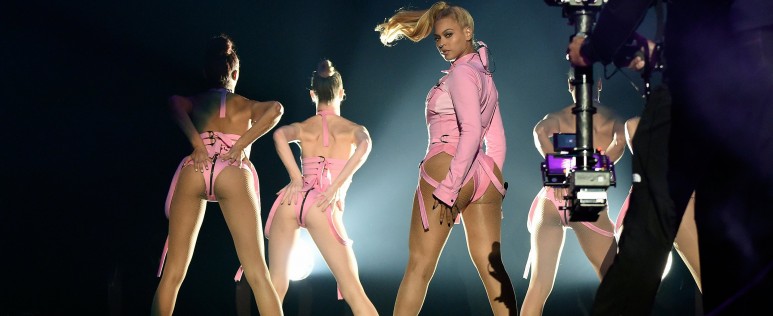 You never know what your going to get when your waiting for the Queen. Most of the world waited and watched as Tidal celebrated the success of their app that launched earlier this year. We waited in anticipation, thinking we would get a shortened version of Beyonce's recent setlist that she performed twice last month. But when Beyonce took the stage, she taught us a new lesson….she can steal the show in 10 minutes.
Not performing any of her own songs, Beyonce took the stage for a long awaited performance of her duet with Nicki Minaj on, Feeling Myself. After that, Nicki left the stage, and Bey opened Jay's second set, as she sang the chorus of, Holy Grail, a verse originally sang by Justin Timberlake on Jay's album, Magna Carta Holy Grail. Check out the photos and video from tonight's event!
Feeling Myself
Holy Grail