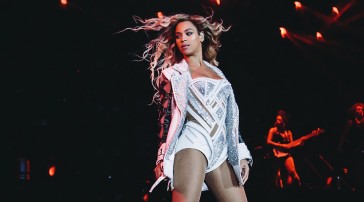 Mrs. Carter Show World Tour
Read all the latest news on The Mrs. Carter Show World Tour, buy the tickets and follow-up the next shows.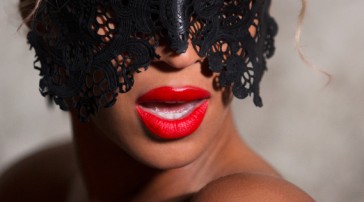 Stay tunned about "Beyoncé" 5th album news.
Click here
to buy it now on iTunes!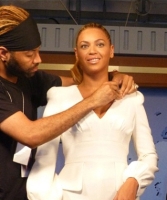 Beyonce's stylist has been doing the Fashion Week scene big time.
"I'm looking for things for my girl," Ty Hunter shared at Michael Kors fashion show.
So far he's seen lots of possibilities for the stunning diva at, "Tracy Reese, Victoria Beckham, Rachel Roy and I loved Herve Leger," he said "It was so different and so beautiful."
Having worked for Beyoncé for 14 years, he kind of knows what "his girl" looks good in. "It's mainly about the fit," says Hunter, who sometimes calls Beyoncé after a really good show. And, he said laughing, "It's usually the finale gown that's best." Natch.