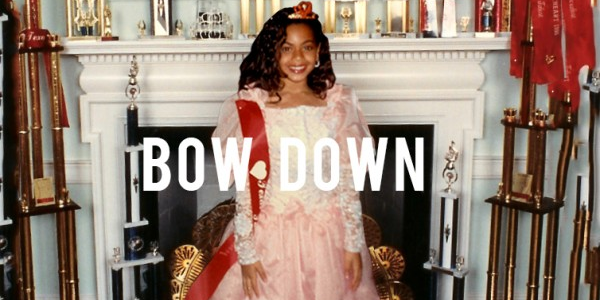 Beyoncé pays homage to her Houston roots on "Bow Down/I Been On," and now she's reportedly taking it to the next level with a remix featuring some H-town rap all-stars.
According to local Fox reporter Isiah Carey (via HHNM), the Texas gal has been quietly working on a remix to the much-talked-about record, which she released last weekend.
An "internationally known rapper" tipped off the reporter, telling him that the remix will feature H-town's own Slim Thug, Willie D, Scarface, Bun B, Kirko Bangz, and Lil' Keke.
He decided to blow the whistle after photos from studio sessions surfaced online.
Beyoncé shouts out some of Houston's finest on the chopped and screwed record. "Shout out to Willie D. I was in that Willie D video when I was about 14, looking crazy," she says. "Shout out to Pimp C. You know we used to sneak and listen to that UGK."
Are you excited to hear an H-town remix to "Bow Down/I Been On"?
Source: Rap-Up