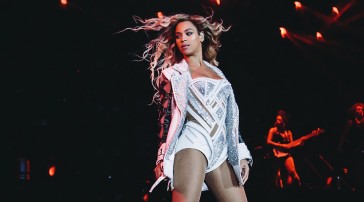 Mrs. Carter Show World Tour
Read all the latest news on The Mrs. Carter Show World Tour, buy the tickets and follow-up the next shows.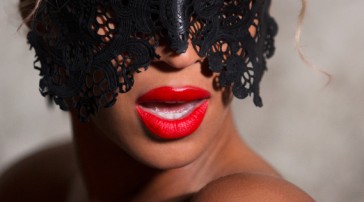 Stay tunned about "Beyoncé" 5th album news.
Click here
to buy it now on iTunes!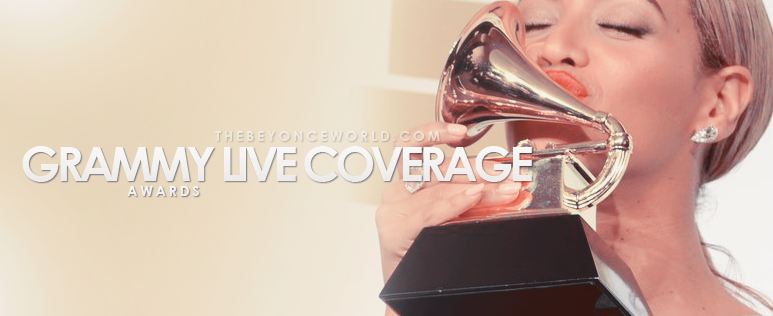 We're getting ready for the 56th Grammy Awards – Beyonce and Jay Z are opening the ceremony! Get back in few minutes for more updates!
Beyonce is now in the crowd. Jay Z just thanked her while accepting his award!
Stay tuned because there's more coming up from Beyonce during the show!
Beyonce is opening the ceremony with "Drunk In Love"!
The ceremony is starting in less than 10 minutes!