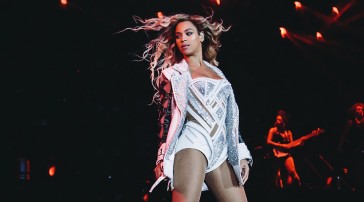 Mrs. Carter Show World Tour
Read all the latest news on The Mrs. Carter Show World Tour, buy the tickets and follow-up the next shows.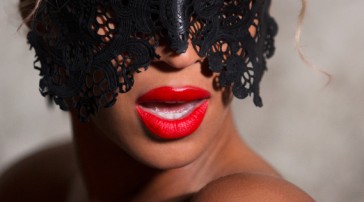 Stay tunned about "Beyoncé" 5th album news.
Click here
to buy it now on iTunes!
Archives from category: "Destiny's Child"
These Grammy-nominated 'Sisters with Voices' cranked out back-to-back R&B hits and sold over 15 million records worldwide. After a 15-year separation, the trio reunited in an attempt to recapture their spot at the top of the music charts. WE TV's new reality series SWV Reunited profiles the R&B trio as they embark on their make-it-or-break-it comeback tour. The series follows SWV as they write new music, tour and finally face the issues that ended their friendship and their careers once before.
During an interview with theGrio's Chris Witherspoon the ladies of SWV—Cheryl "Coko" Clemons, Leanne "Lelee" Lyons and Tamara "Taj" George, opened up about their breakup, which happened at the peak of SWV's fame.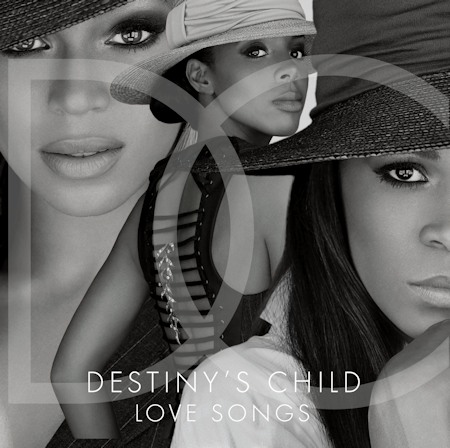 Destiny's Child: Love Song's is officially available on iTunes! The album is filled with the trio's oldies as well as one new goodie! "Nuclear" which is the first original Destiny's Child song in eight years! Be sure to grab your copy now on iTunes.

If you were looking for Kelly And Michelle to grace the stage with Beyonce at this years super bowl halftime show then you may be a bit disappointed because Michelle "Says" in a brief interview this week that the ladies of Destiny's Child will not be performing together. Take a look at the video below.
It would have been great to see all the ladies sharing the stage together again but it is STILL going to be an amazing show because maybe they are performing AND maybe they are not…. Sunday!

The ladies of Destiny's Child – Kelly, Beyoncé and Michelle – reunite on "Nuclear," their first original recording in eight years. Written by DC's own Michelle Williams, James Fauntleroy, and Lonny Bereal, the Pharrell-produced number will appear on their career-spanning compilation Destiny's Child – Love Songs, due January 29. Pre-order your copy here!

Destiny's Child have announced plans to release a new greatest hits compilation album called 'Playlist' on 8th October. The new collection is being unveiled to coincide with the 15th anniversary of their debut number one single 'No No No Part 2′ back in 1997.
Beyonce Knowles, Michelle Williams and Kelly Rowland will also be launching new Facebook, Twitter and Pinterest accounts as well as an update of their official website.
Included on the new album are the girls' smash hits 'Say My Name', 'Survivor' and opener 'Bootylicious'.
Earlier this year, Beyonce's dad Matthew Knowles confirmed that the girl group would be releasing two new records before the end of 2012 .
You can view the full tracklisting for Destiny's Child's new greatest hits album after the cut.