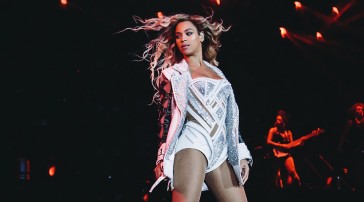 Mrs. Carter Show World Tour
Read all the latest news on The Mrs. Carter Show World Tour, buy the tickets and follow-up the next shows.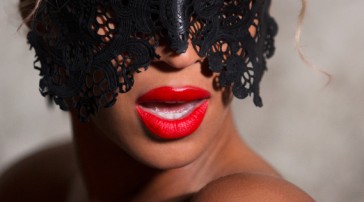 Stay tunned about "Beyoncé" 5th album news.
Click here
to buy it now on iTunes!
Saturday (August 11) Before Beyonce took to the stage at the United Nations General Assembly Hall to shoot the video for "I Was Here," She had a brief sit down with Anderson Cooper to discuss World Humanitarian Day & what made her want to get involved.