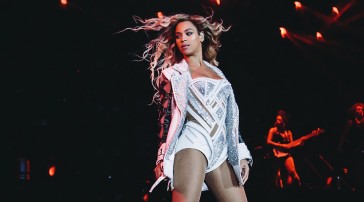 Mrs. Carter Show World Tour
Read all the latest news on The Mrs. Carter Show World Tour, buy the tickets and follow-up the next shows.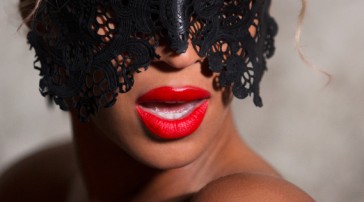 Stay tunned about "Beyoncé" 5th album news.
Click here
to buy it now on iTunes!
We've added more pictures to the gallery (between Photoshoots & Performances from 2003-2004). Check them out because there are a lot of pics that were added! Click each of the thumbnails to open new albums or click here for all the recently uploaded images.
make sure you follow us on twitter @TheBeyonceWorld & @DevonBW, Also Instagram @thebeyonceworld. To see the rest of the photos